BRIEF:
Genie are an innovative aerial lift equipment manufacturer who host an annual client appreciation night. The 2019 event brief was to create an event that was a complete surprise for all attendees and was located in a completely unique and unexpected venue. The event was to wow guests at every opportunity and make them feel appreciated and valued. The event needed to cater for a heavily male audience and had to offer guests an experience that they would not have unless they were a Genie client.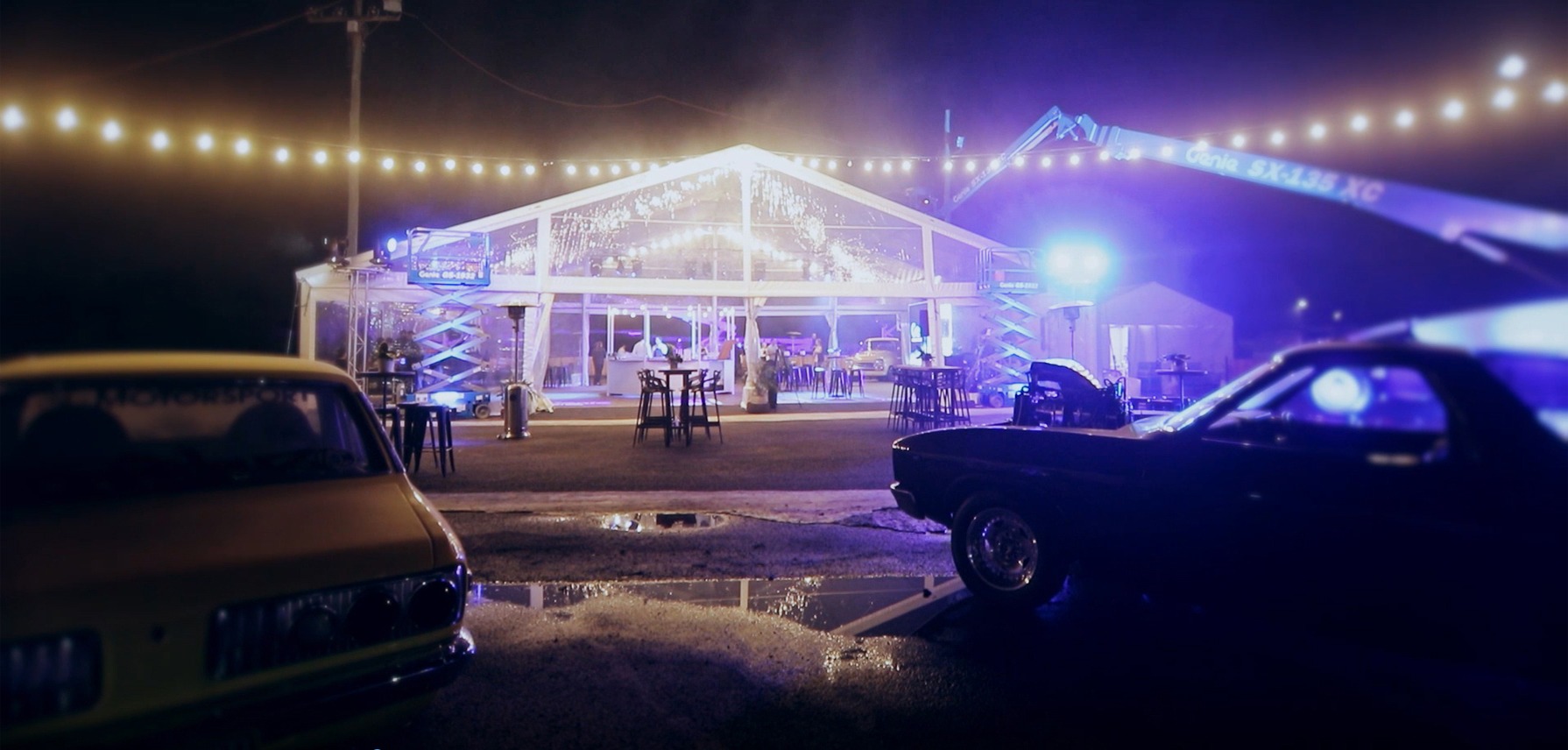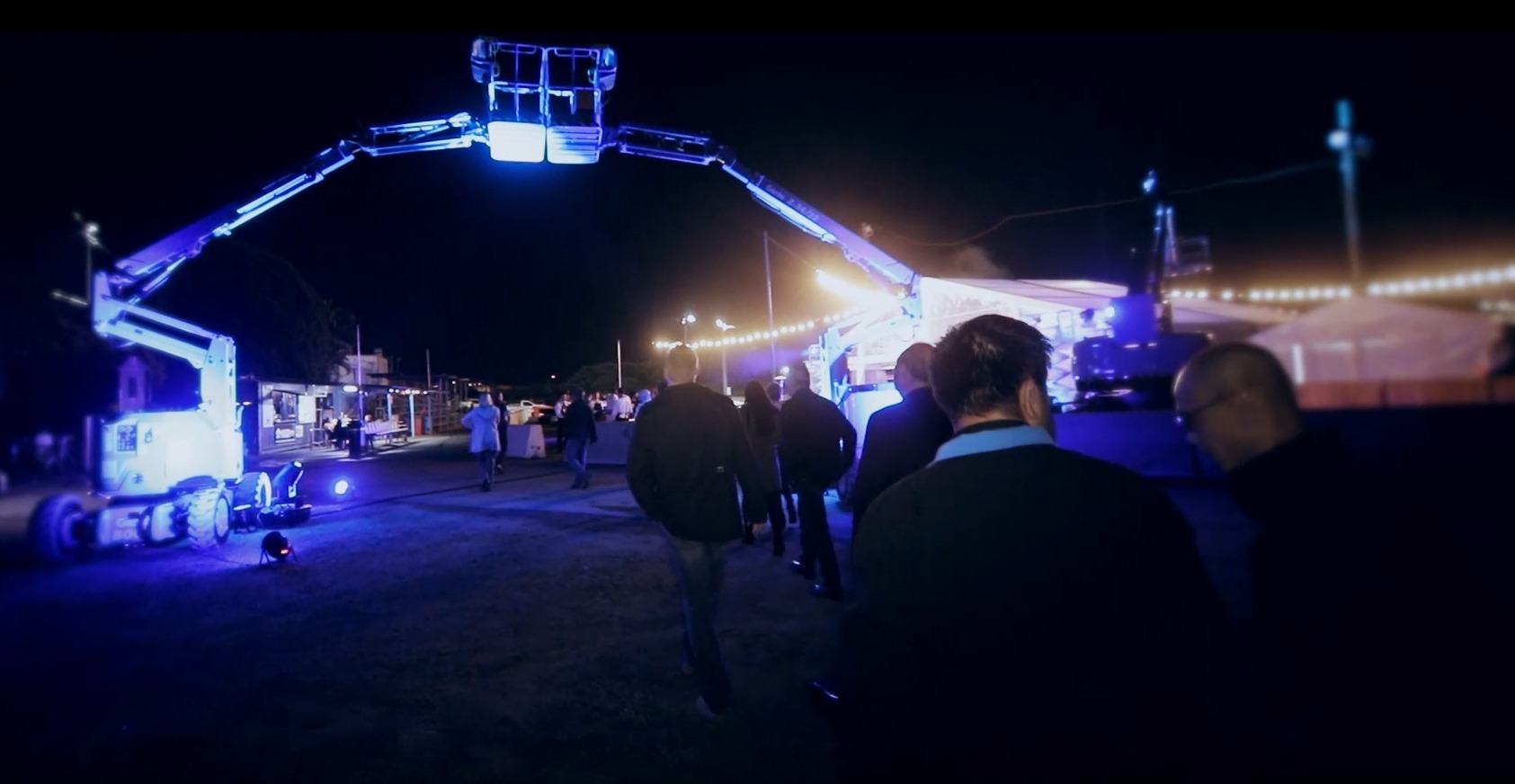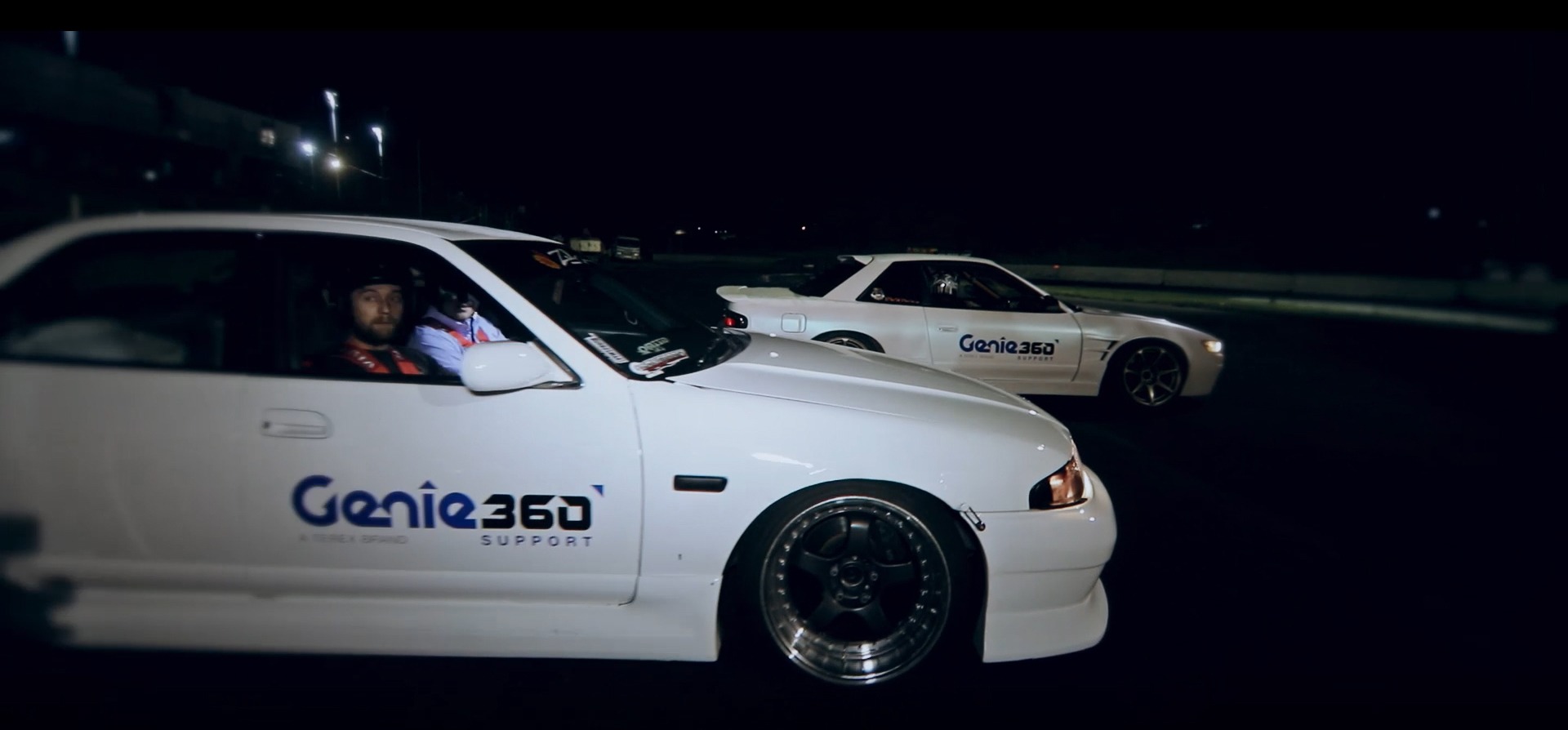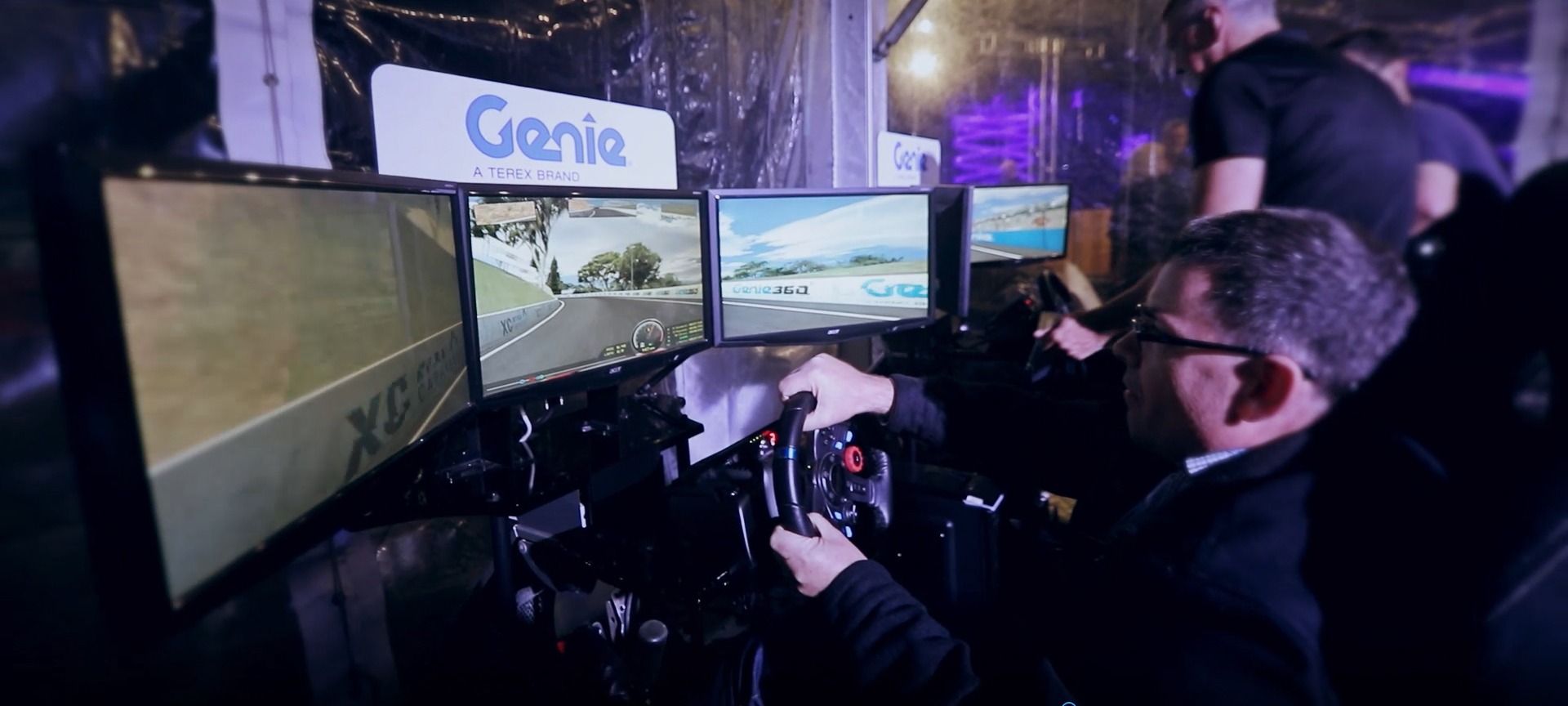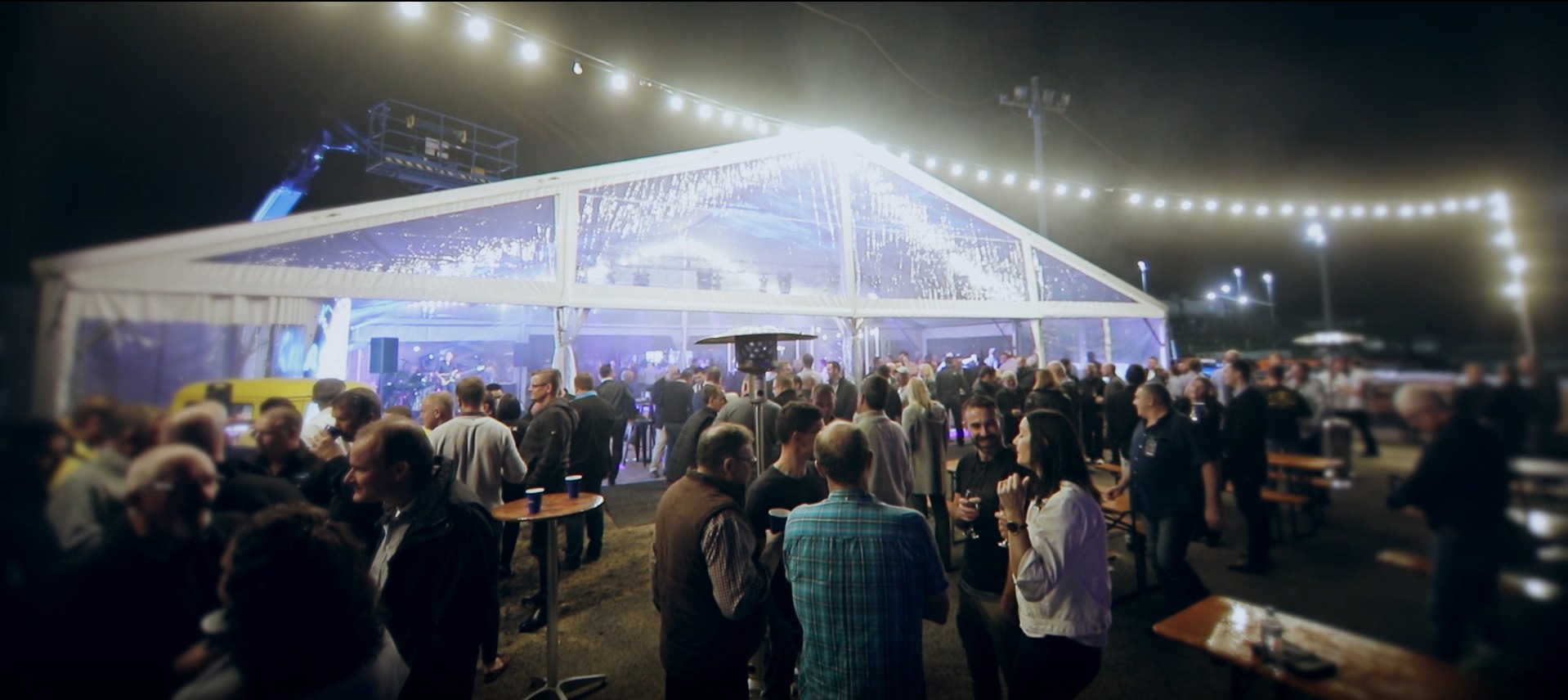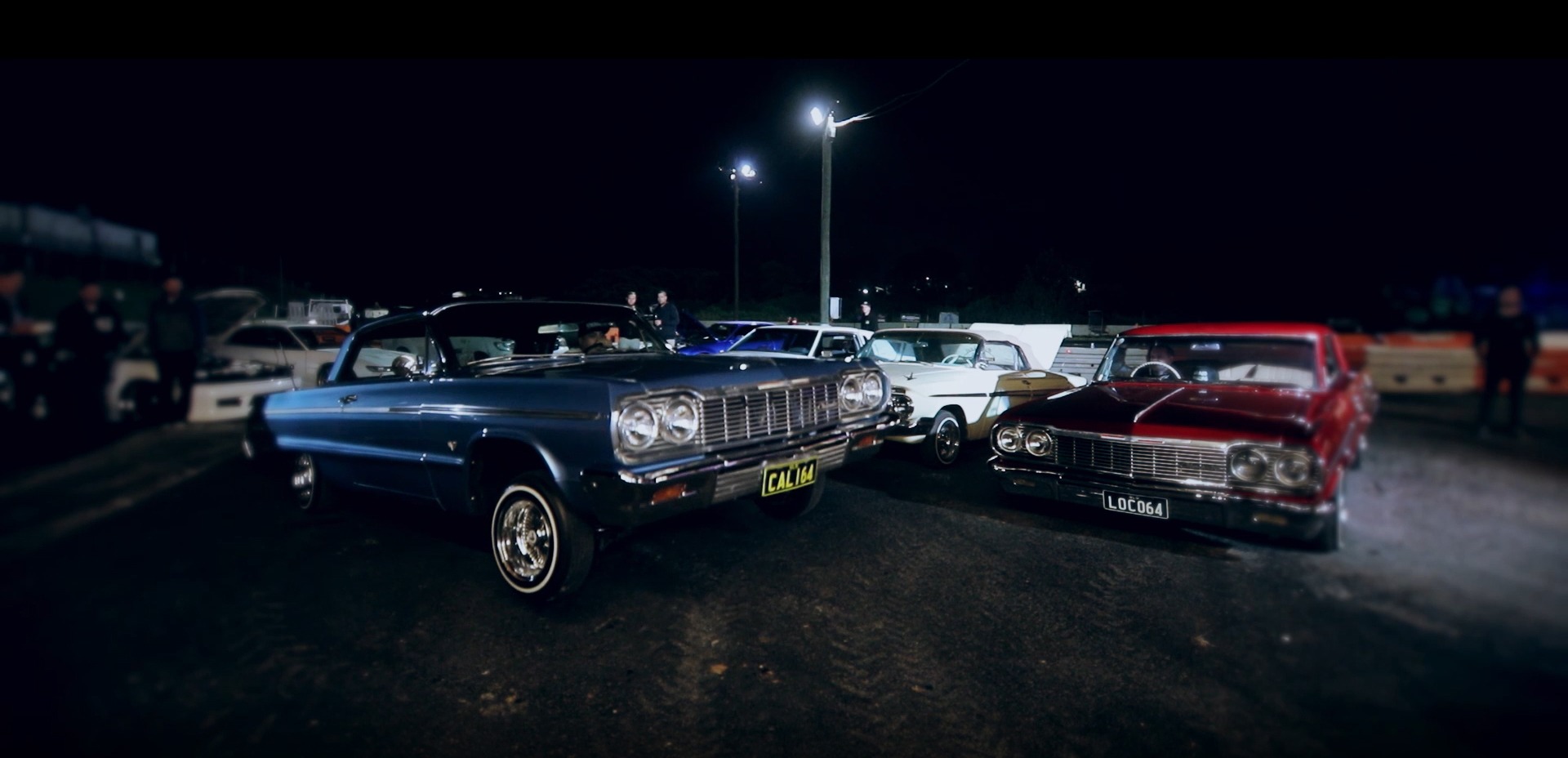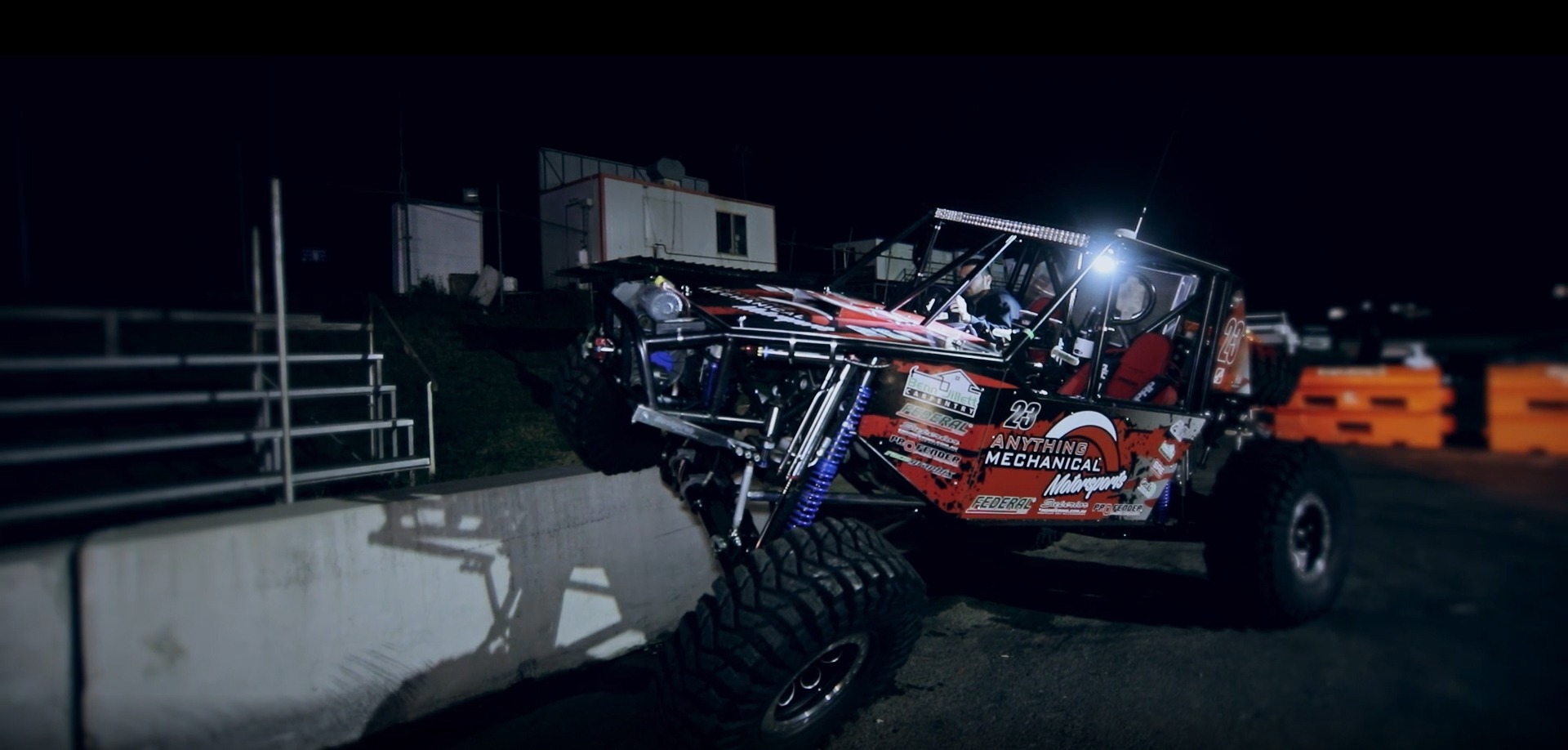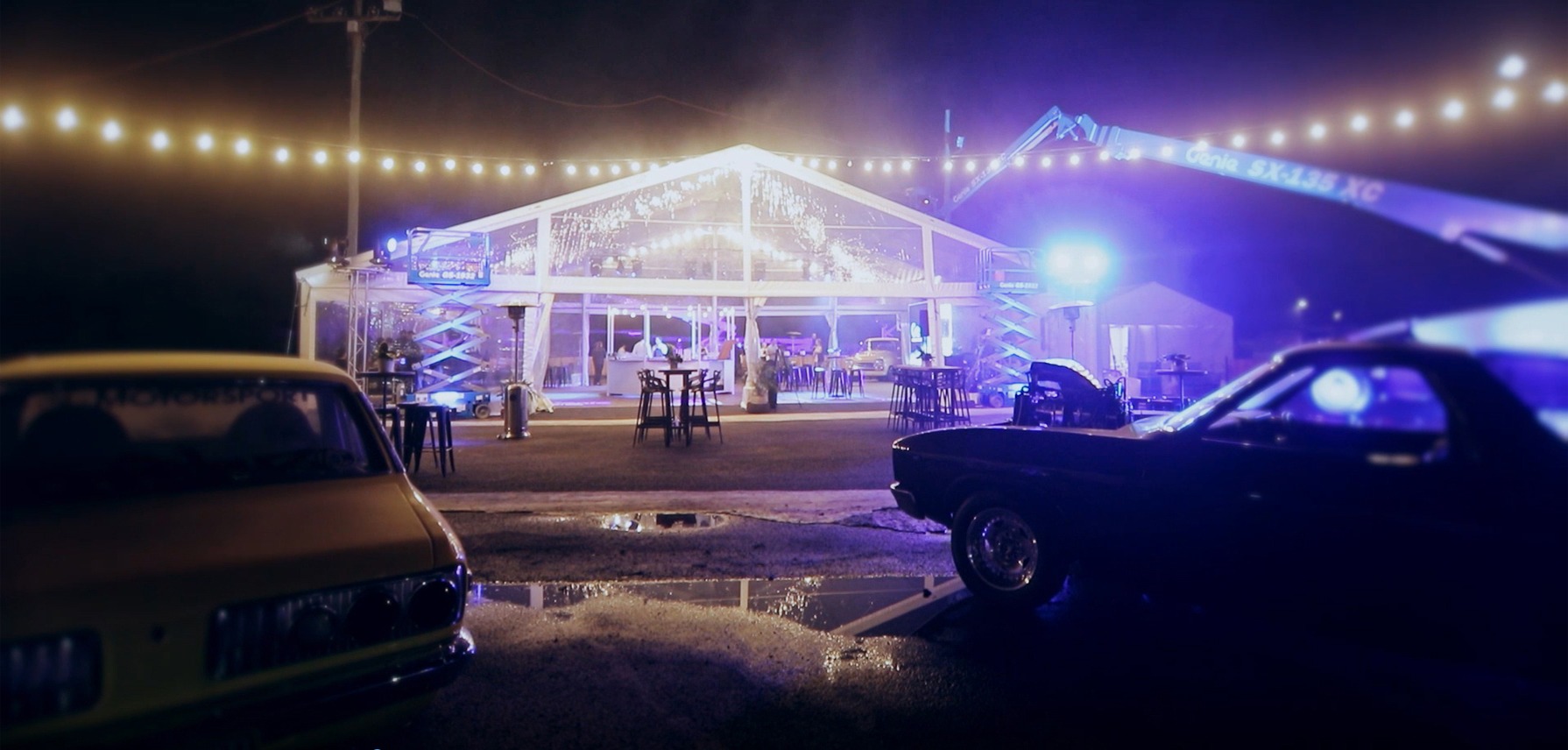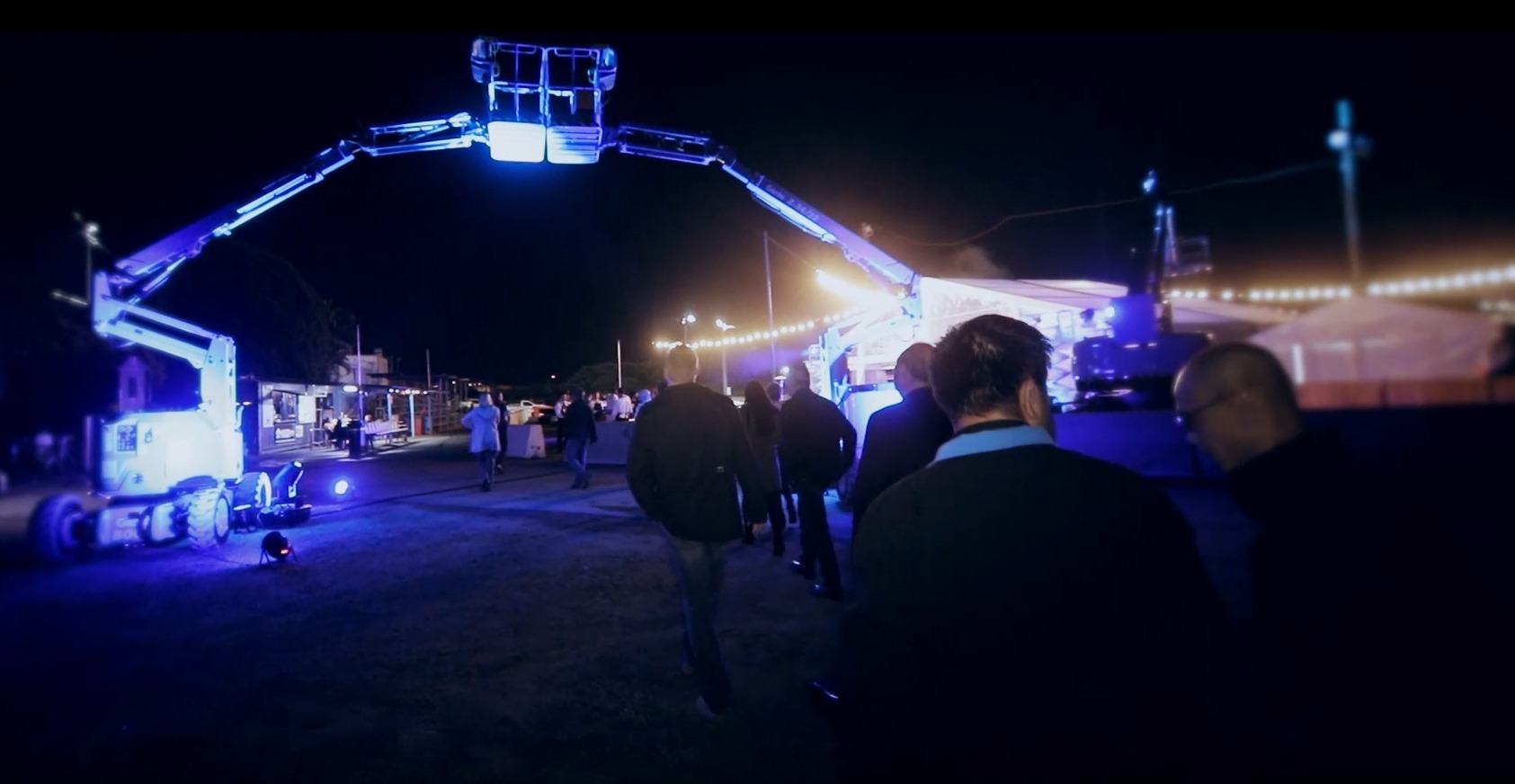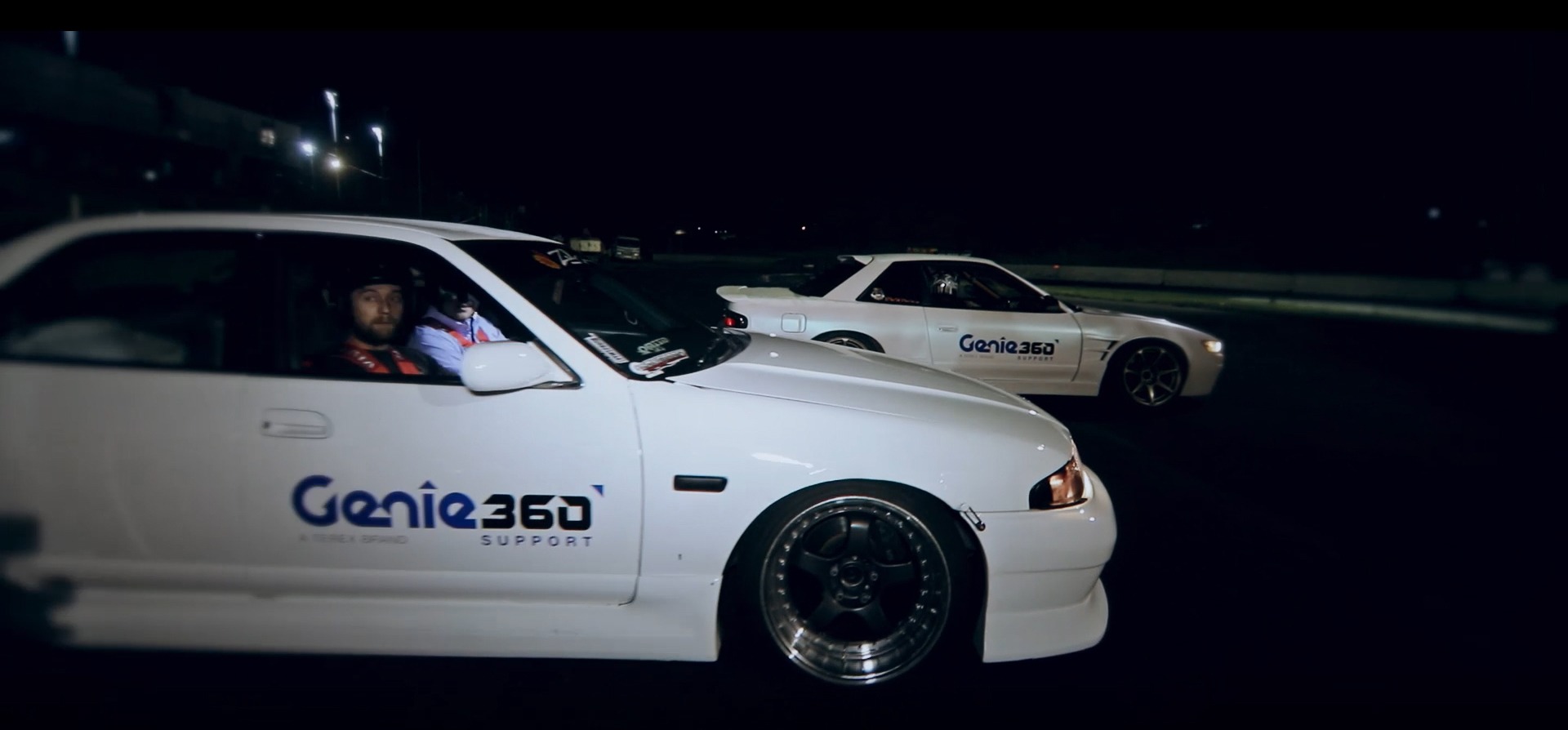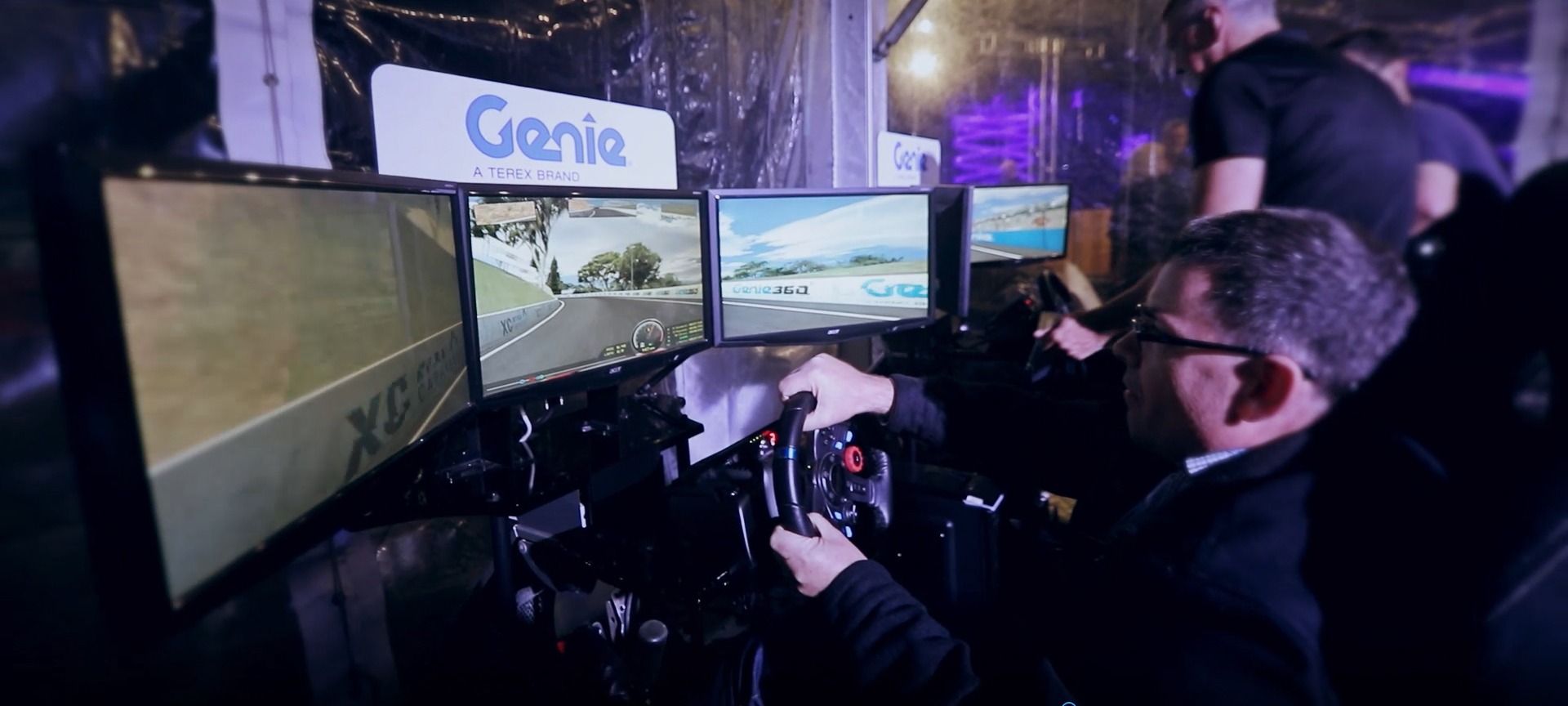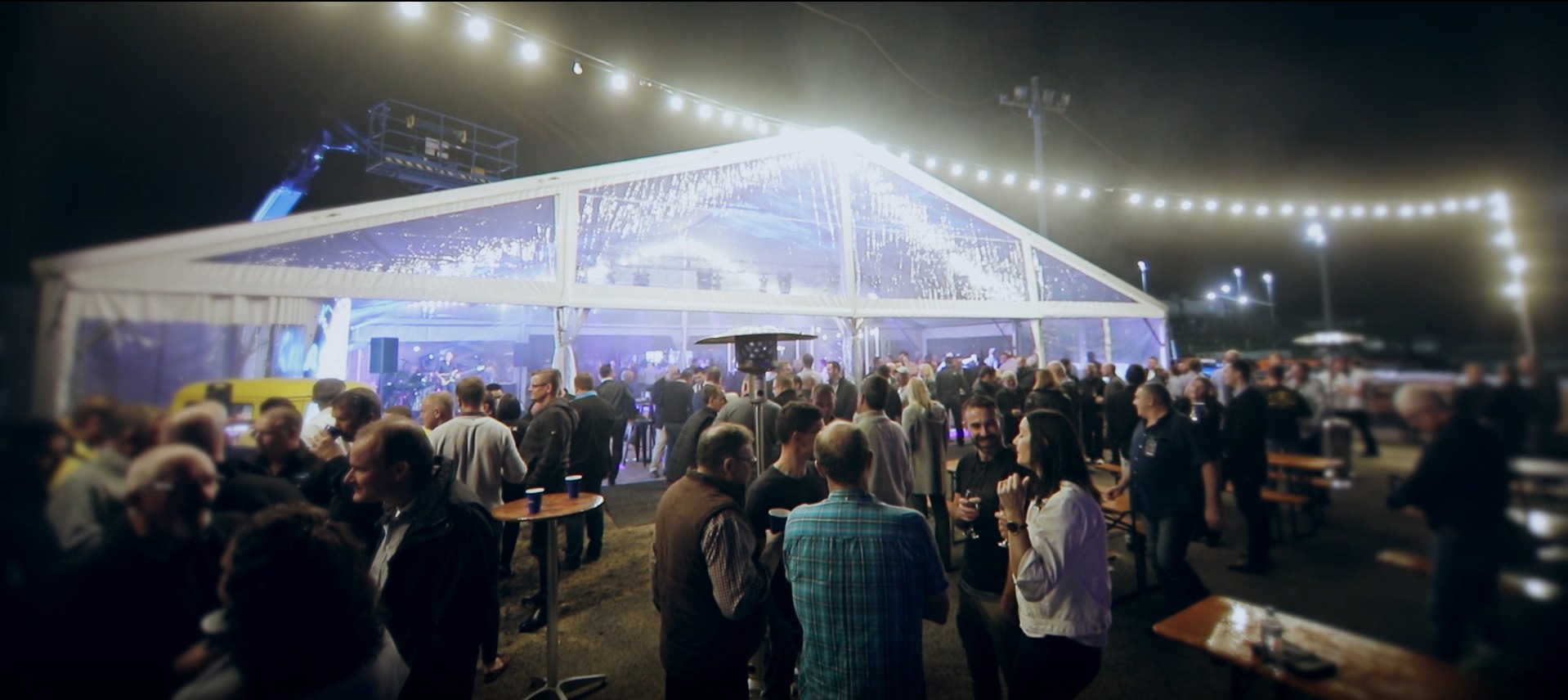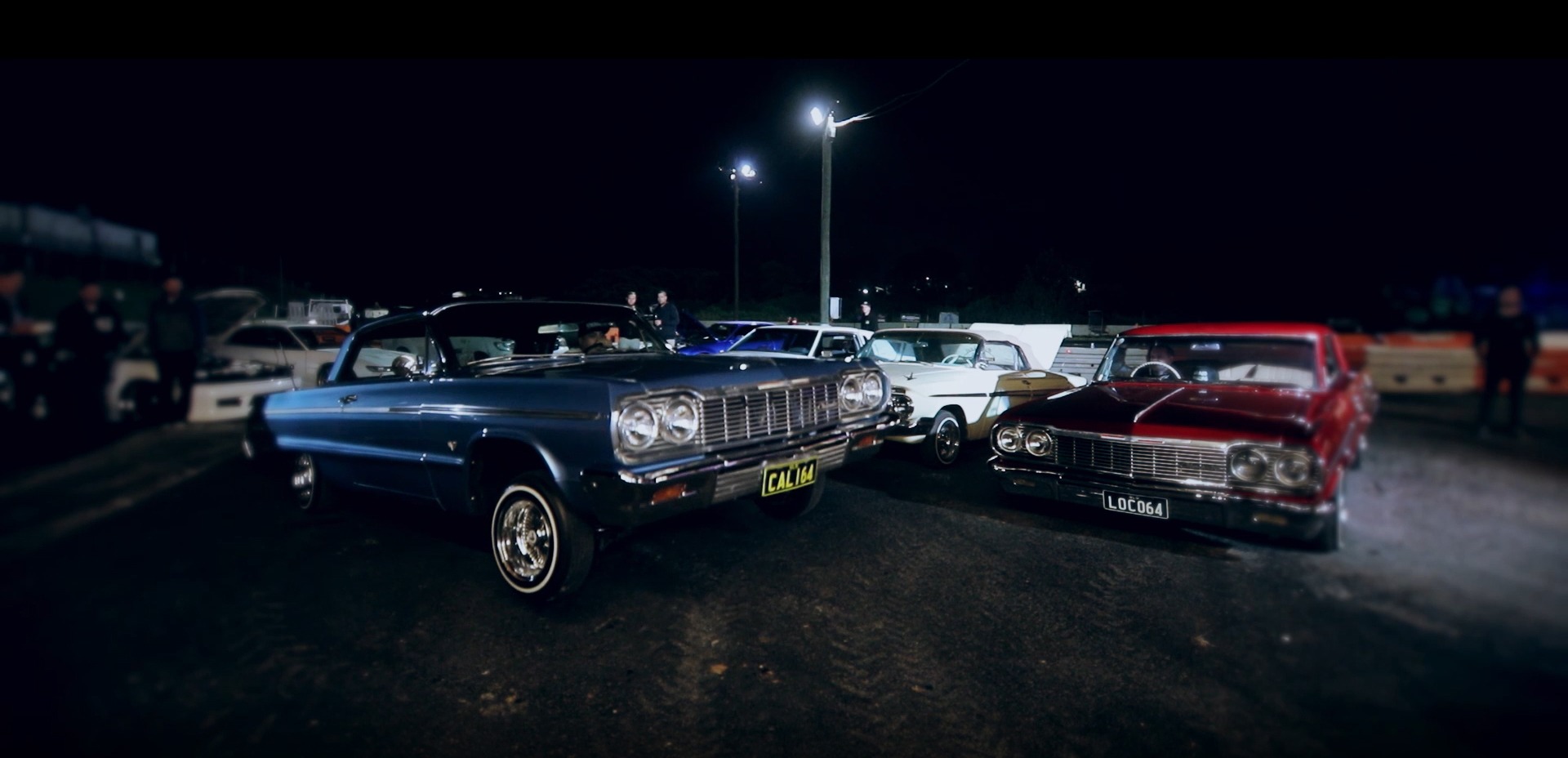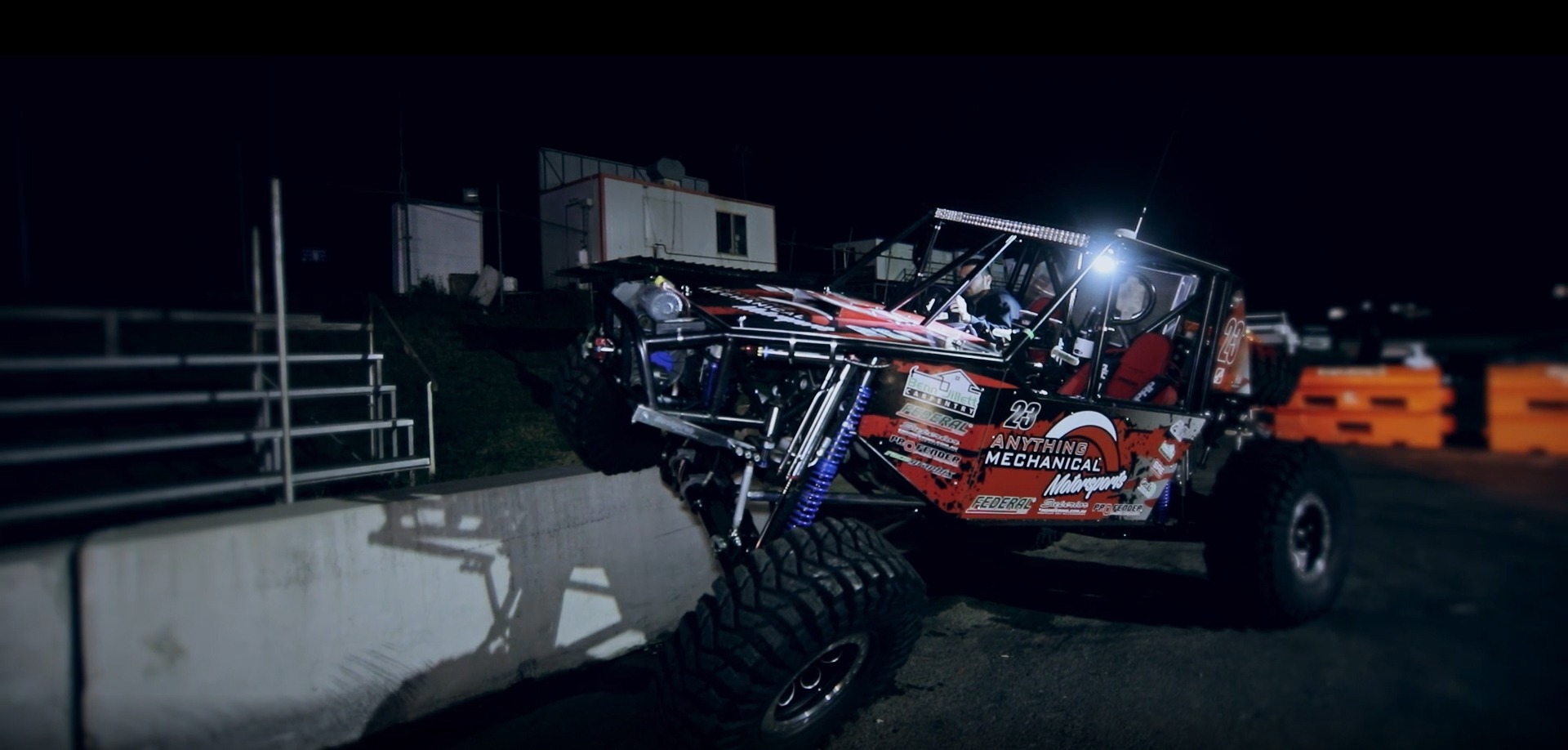 ACTION:
Three event themes were presented to the client at venues around Brisbane which all gave different themes and different experiences but all had the common goal of utilising a venue that was not a tradition event space and would be a location their guests are unlikely to have experiences. "A Night at the Speedway" was chosen and the event was created at Archerfield Speedway. Guests arrived to a display of Genie products with muscle cars and drift cars. Guests were able to sit in the cars, speak with the owners and truly appreciate the display vehicles. A small number of customers were chosen at random and were given the opportunity to ride with a professional driver in the drift cars. Genie products were placed around the track and the Genie branded cars drifted expertly between the machines. that involved drift cars and muscle cars. A burn out display was also given with Genie corporate blue smoke! Guest of honour, V8 driver Jamie Whincup, entertained guests with stories from the V8 series and then he drove the specially branded Genie race simulator to set a lap time around the Bathurst race track. Guests then competed throughout the night to beat Jamie's lap time and were given the opportunity to mingle with Jamie, explore his race car which was on display, and enjoy the evening with a band.
OUTCOME:
The event had a great result, running seamlessly with a high level of fun, interaction and engagement.