BRIEF:
Harvey Norman Electrical hosted a multi-element four-day conference to educate, engage and connect proprietors with supplier products. Harvey Norman engaged International Productions to create and manage all production including: plenary and breakout business sessions, a 34-stand expo, a TV studio environment for supplier presentations, plus content production and entertainment for all social events.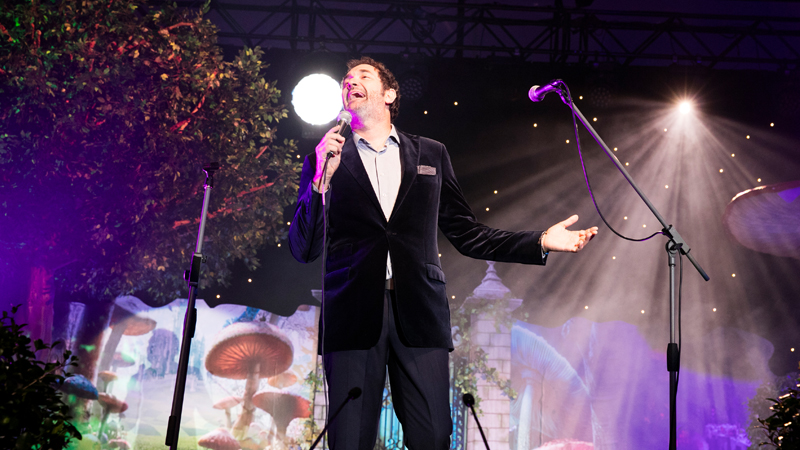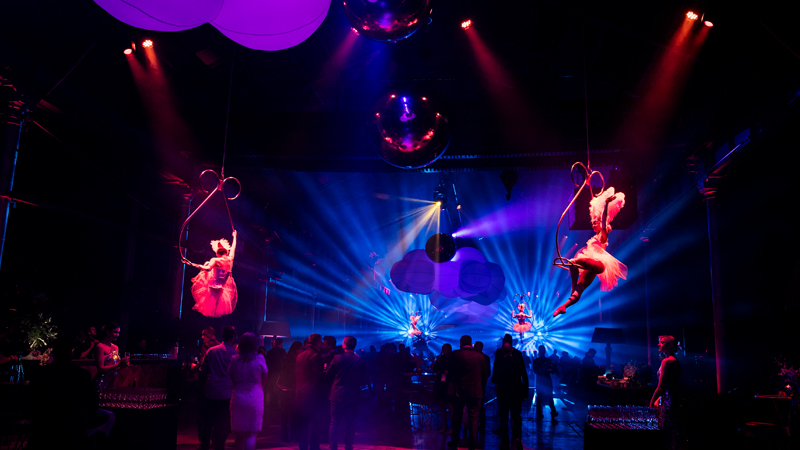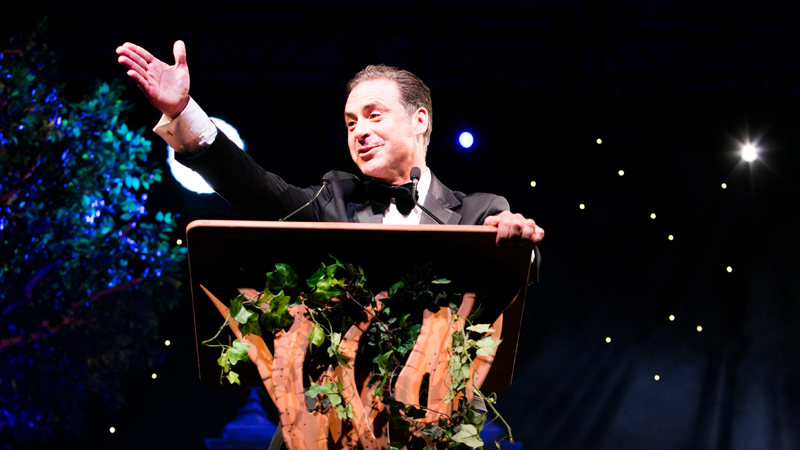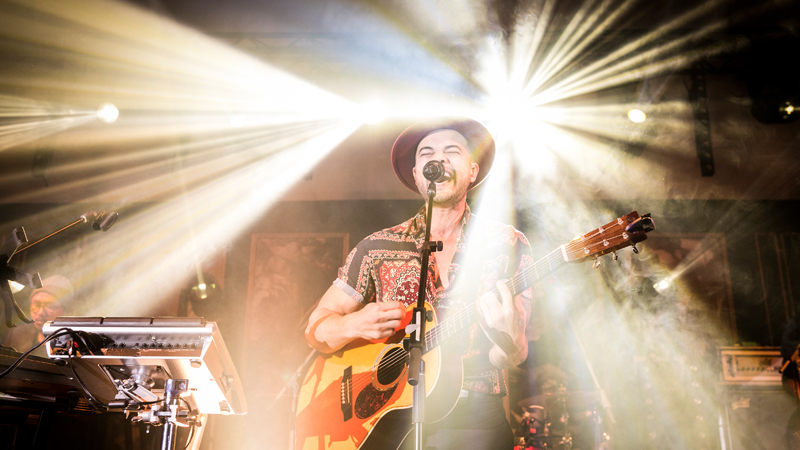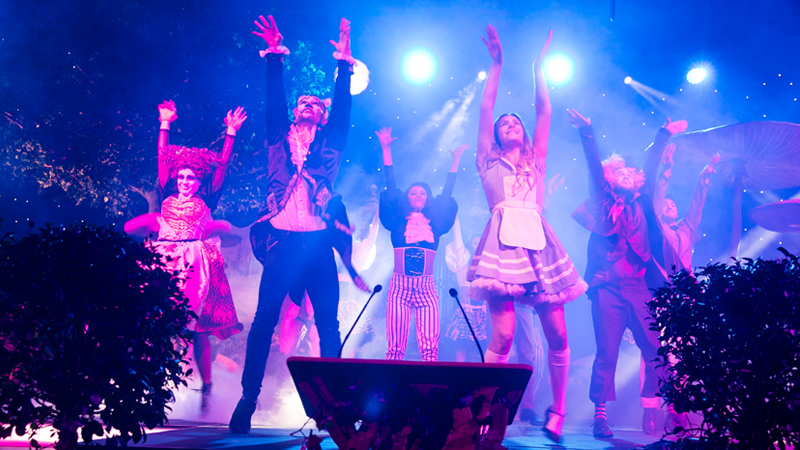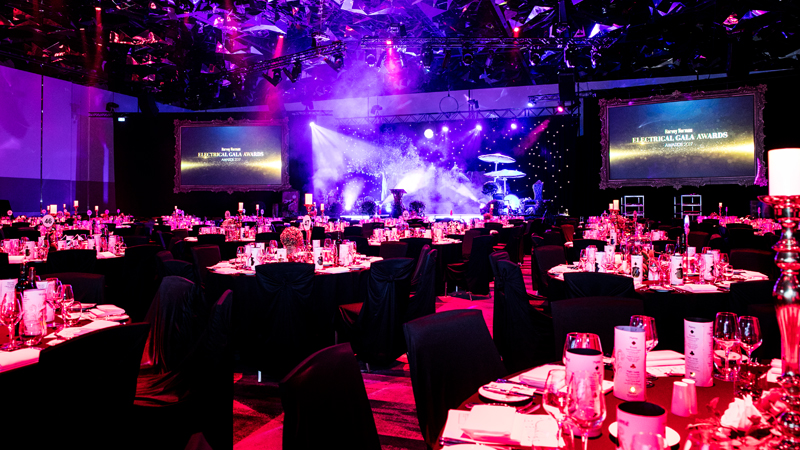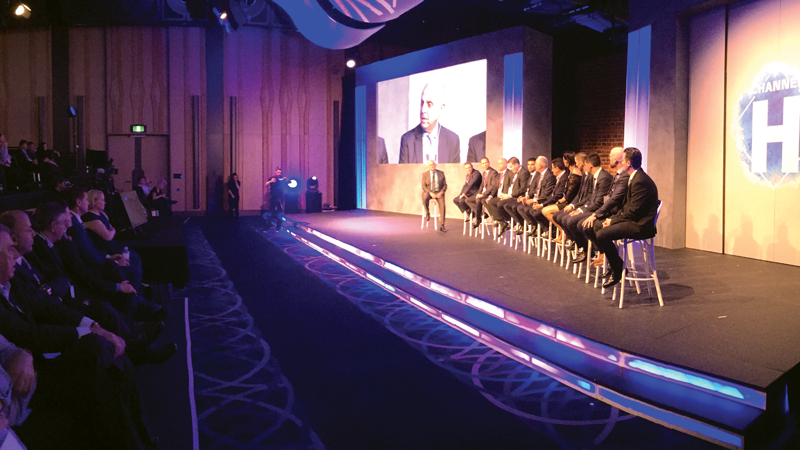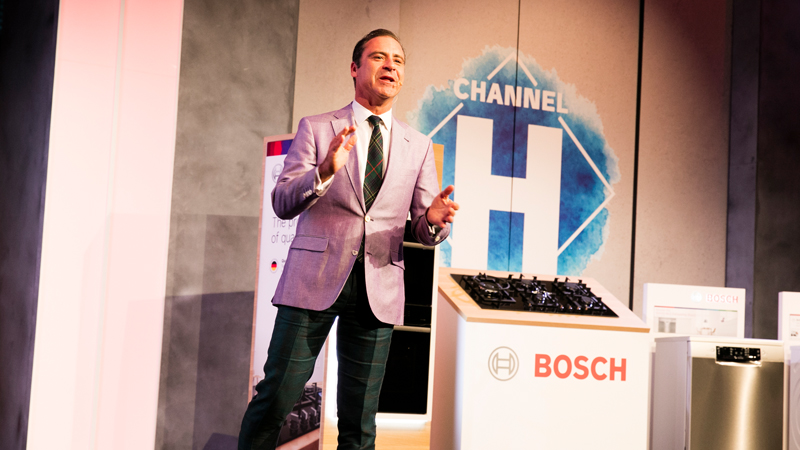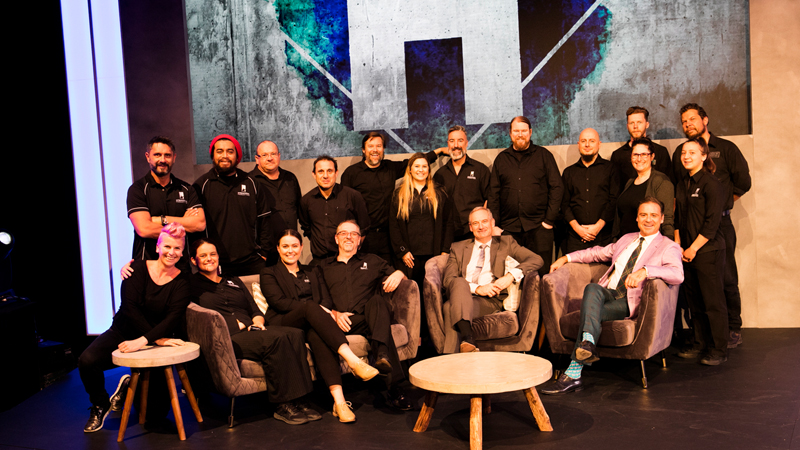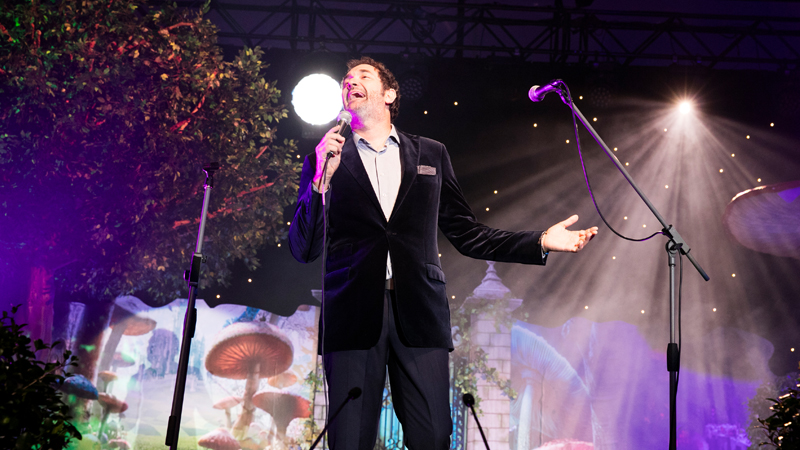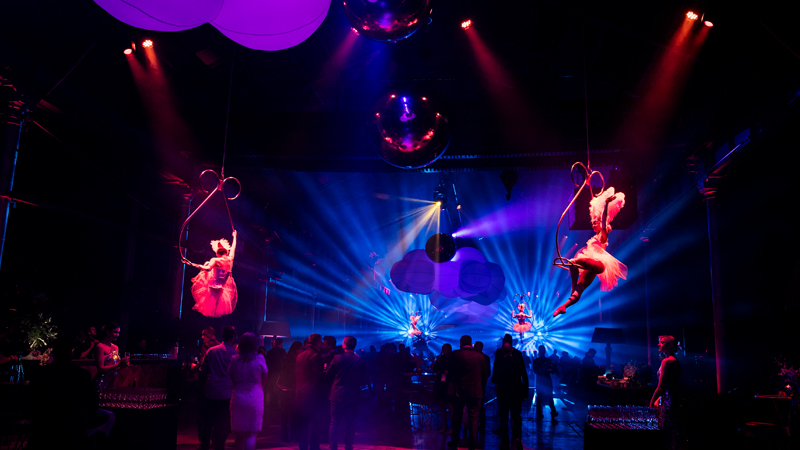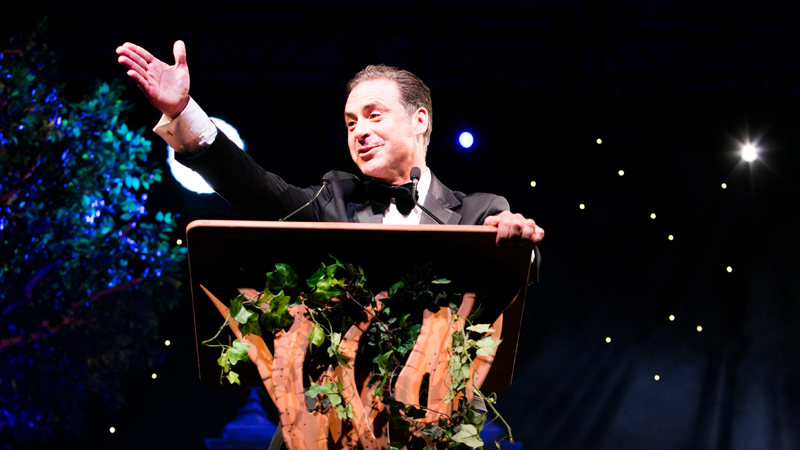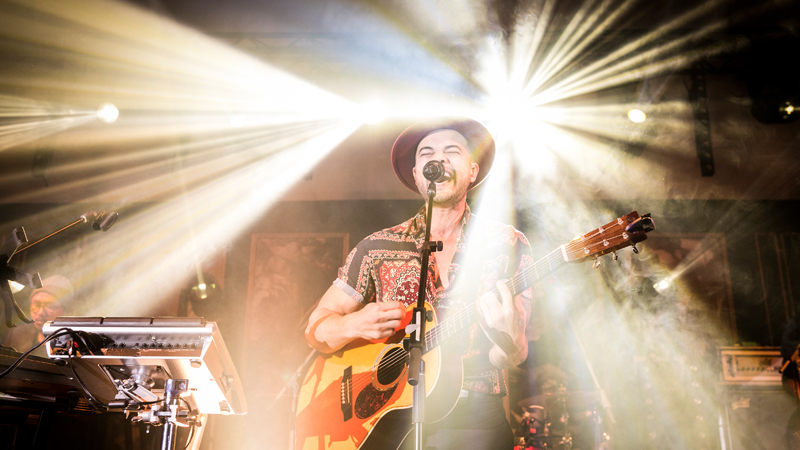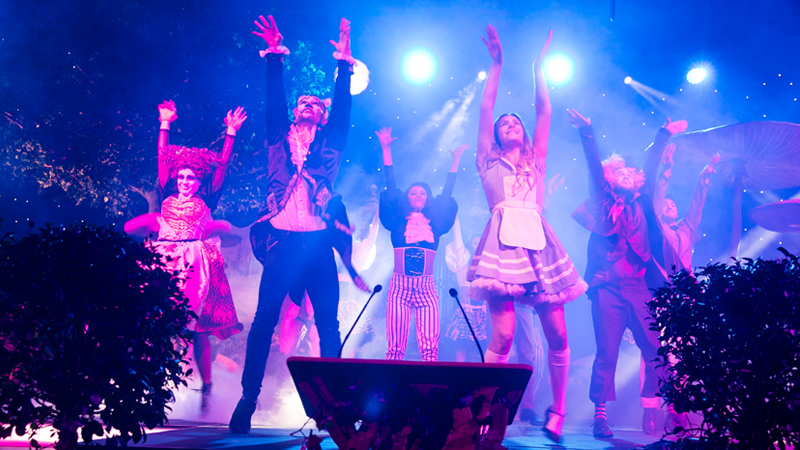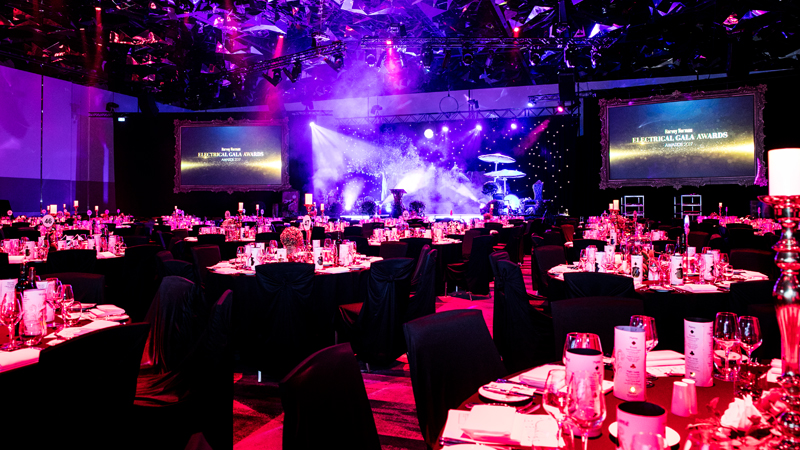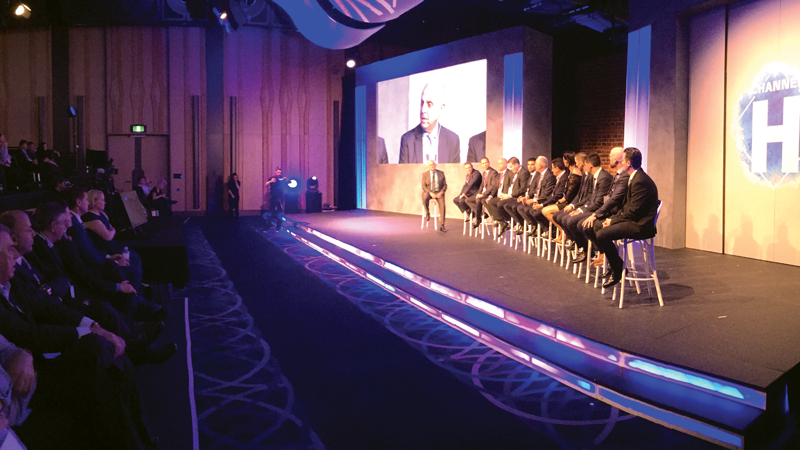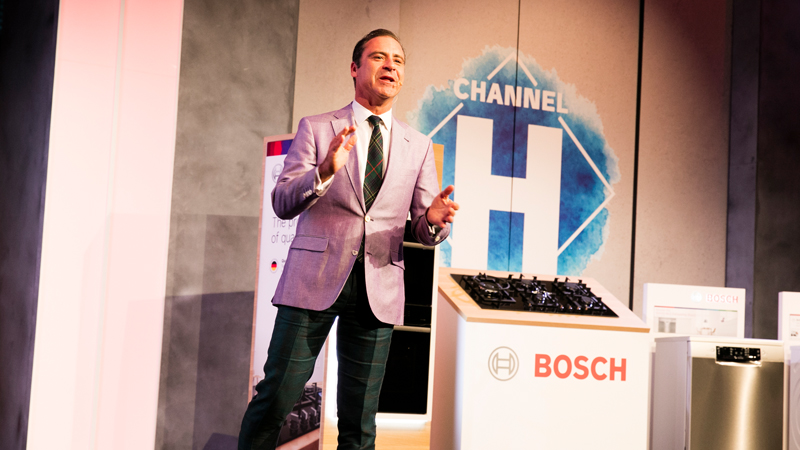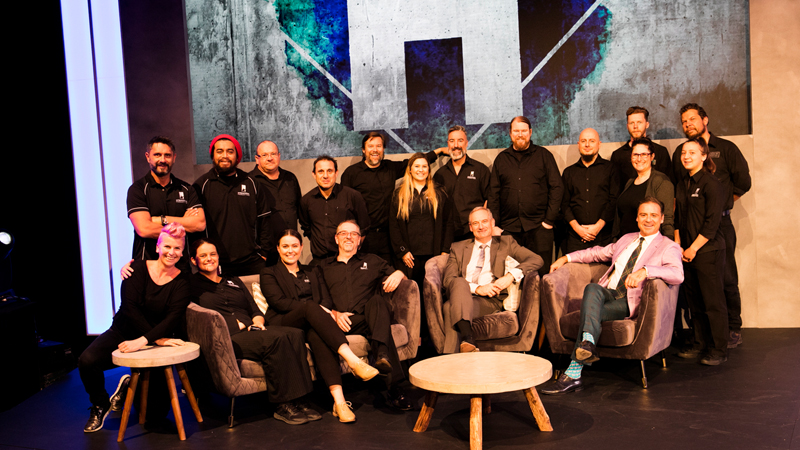 ACTION:
Merging event management and content production expertise, International Productions' objective was to strengthen business relationships and bring the latest supplier products to life for proprietors through engaging conference content and managing entertainment across eight social events.
Highlights of the conference included transforming the Hyatt Regency Sydney's Grand Ballroom into Harvey Norman's custom-built studio with tiered seating for Channel H, a television-style chat-show that reinvented the traditional product presentation. All 12 of Harvey Norman's platinum and large suppliers enjoyed a 30-minute presentation with celebrity host Andrew O'Keefe to highlight the top products that are going to hit the stores. Direct engagement with each supplier ensured content quality across each supplier was maintained, including multiple videos. The unique live television concept merged entertainment and education to provide a memorable and engaging experience.
An Alice in Wonderland themed gala dinner transformed the ICC Sydney Ballroom into the magical world of fiction, with creative theming by HI Events. An integrated approach to content and entertainment saw the two elements merge to immerse guests in the story. Partnering with Brent Street Creative the beloved White Rabbit, Queen of Hearts, Mad Hatter and Cheshire Cat surprised guests with the intricacies of each character's personality, while bespoke graphics designed from the story extended Wonderland beyond the four walls of the Ballroom.
Always in character, the eccentric and loyal White Rabbit played a recurring role across the event, dragging Australian singer, Darren Percival and ventriloquist, Darren Carr on stage for their performances that wowed the crowd.
To close the evening, Andrew O'Keefe's farewell was interrupted by the much-loved Rabbit who directed attention to an oversized red button projected onto the back wall that teased guests. When pressed, the button revealed a high-energy event highlights video reel that captured the magic of the conference and expo on a 20m x 6m blend screen for the full cinematic experience. The final surprise of the night saw another button emerge to trigger a kabuki drop of the screen to reveal Guy Sebastian for the closing event performance. A truly captivating event from start to finish.
OUTCOME:
Tailored conference content and specialty event management invigorated the audience and connected proprietors with suppliers in a creative and engaging format, while social events transported delegates and created enjoyable and entertaining environment for guests to let their hair down and network.