BRIEF:
Celebrating 10 years of World Catholic Youth Day (WCYD), the Archdiocese of Sydney (AoS) held a festival for young Australian Catholics to deepen their relationship with Jesus.
International Productions was engaged as event directors to manage the volunteers, speakers, exhibition and site management for the festival held at Sydney Showgrounds.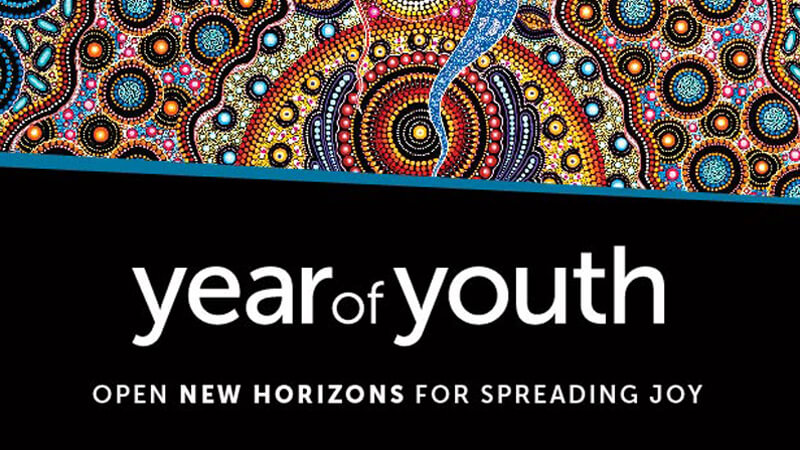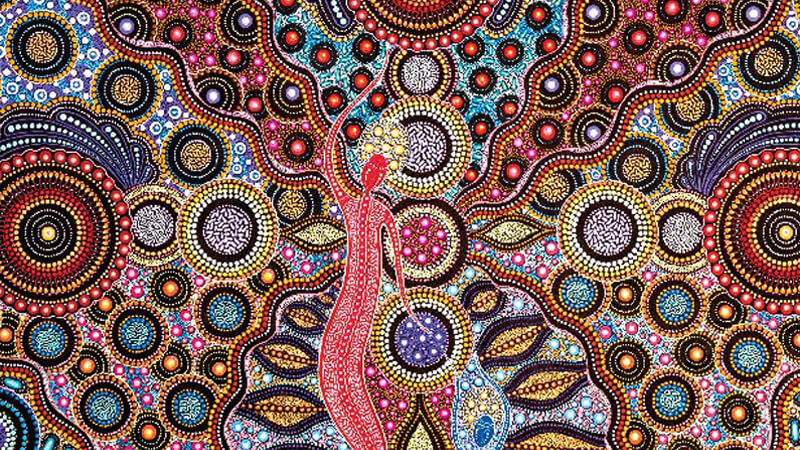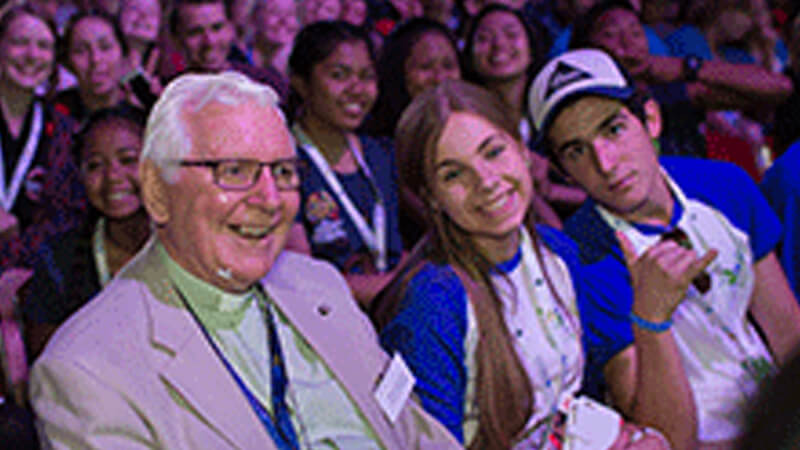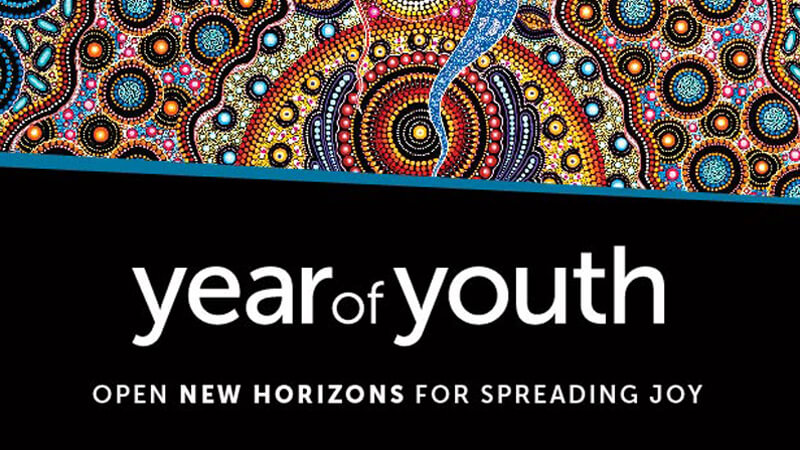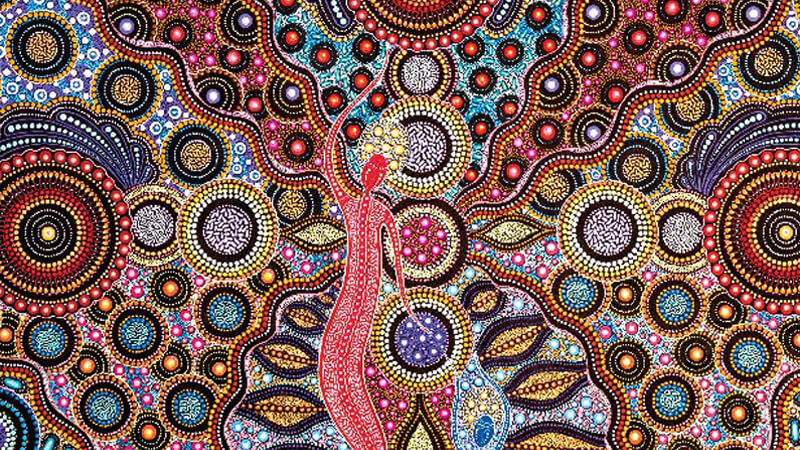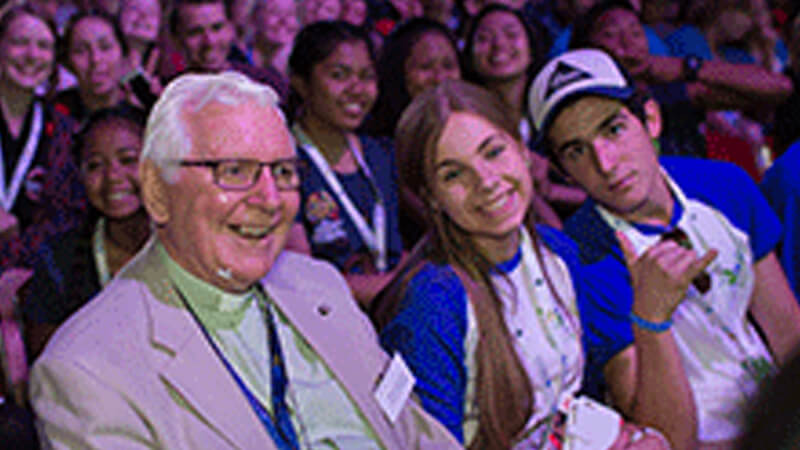 ACTION:
This super-sized festival drew over 18,500 attendees, with 400 volunteers supporting the celebrations. With such large attendance from a majority youth audience, management had to be highly-coordinated and seamless, from concept to execution.
The theme 'Open New Horizons for Spreading Joy': Young People, Faith and Vocational Discernment drew on inspiration from Pope Francis' address to young people at the WCYD Vigil, 2016. International Productions effectively managed:
A Worship Centre, providing diverse spaces for mass, prayer and reconciliation
60 performances across 10 stages over 3 days
Panel Discussions, including 9 in-depth panel conversations
Hour-long Experiential Workshops to engage festival-goers with experiential learning. Workshops covered: listening, formation and discernment
Workshops and Talks hosted 12 high-profile presentations
ACU Entertainment Zone (outside)
The Justice Activity Centre for leading Australian mission and outreach organisations
The Encounter Dome which hosted 130 expo stands across 7,200m2
The Outdoor Stages hosted musical performances by top local and international Christian artists
OUTCOME:
Suppliers were effectively managed; all event elements were implemented smoothly. The strict event run sheet and meticulous onsite event management by IP ensured all 60 speaker, preacher and band appearances commenced on time.
The volunteer management strategy implemented by International Productions in three short months aligned all 400 volunteer personnel to effectively orchestrate and support the event. The volunteer hierarchy implemented section managers which were responsible for the downward flow of communication and allowed for flawless coordination of multiple moving elements.
"International Productions always display a high-level of service and flexibility and, moreover, they consistently help our clients achieve their business objectives. The staff are always professional and a pleasure to deal with. International Productions just managed the 2017 Catholic Youth Festival at Sydney Showground and were wonderful in executing this event to the highest standard for approx. 18,500 people. They were an extension to the team and delivered a great festival."
Meg Hooton, Business Development Manager, Sydney Showground